Embrace the power of knowledge! Women's Health Elevated classes are designed to address the foundational aspects of a variety of women's health concerns. Learn how to use nutrition, movement, improved stress management and optimal sleep to achieve your healthiest self!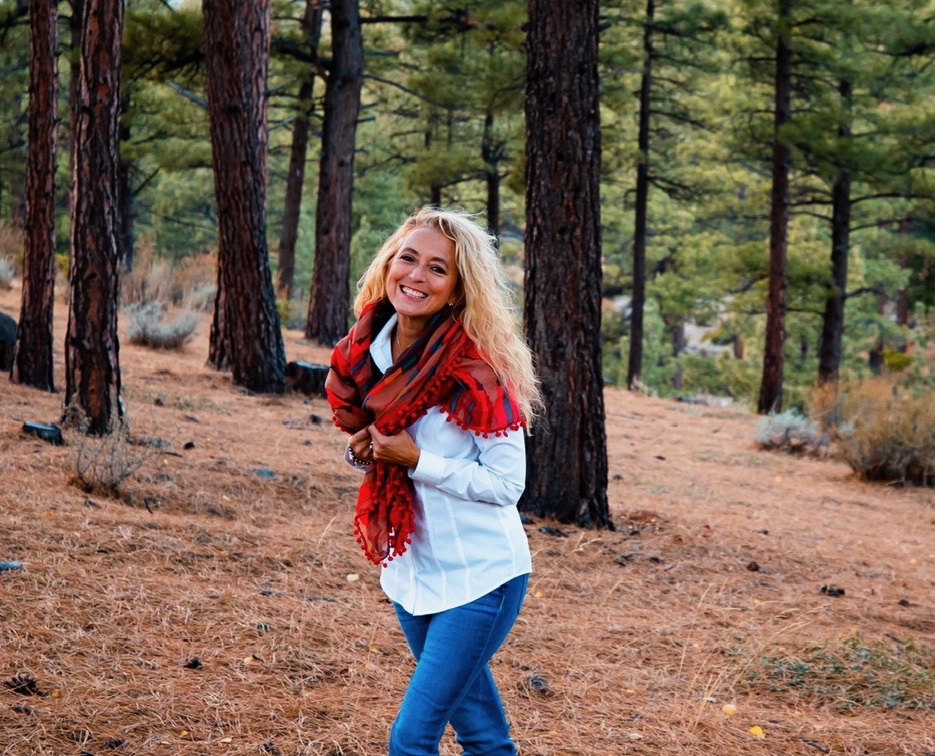 Madeline Hardacre, MD
I am a board certified in Obstetrics and Gynecology and Lifestyle Medicine. I have worked in women's health for over 20 years. My new Lifestyle Medicine practice, Women's Health Elevated, is devoted to bringing lifestyle focused care to women of all ages and stages of health. I have a particular interest in how lifestyle measures can be used to help manage common diagnoses such as Polycystic Ovarian Syndrome, Endometriosis, and Osteoporosis. My online classes allow me to share my passion for health with women in a more accessible way.